From the Escuela de Caficultura. Courtesy photo.
Longtime Oregon roasting company Portland Coffee Roasters raised more than $10,000 this past holiday season for Escuela de Caficultura, a coffee agriculture school in Huehuetenango, Guatemala.
The $10,000 was more than 25% higher than the fundraising campaign's original goal, with funds coming from sales of the company's annual Holiday Roast.
The beans for that roast came from 15 smallholder cooperatives in Huehuetenango in Guatemala's Western highlands, many of which are made up of an indigenous people called the Mam, according to the company. The coffee came through importer Shared Source.
This was the 12th holiday fundraiser led by the company formerly known formerly known as Portland Roasting Coffee, since its founding back in 1996.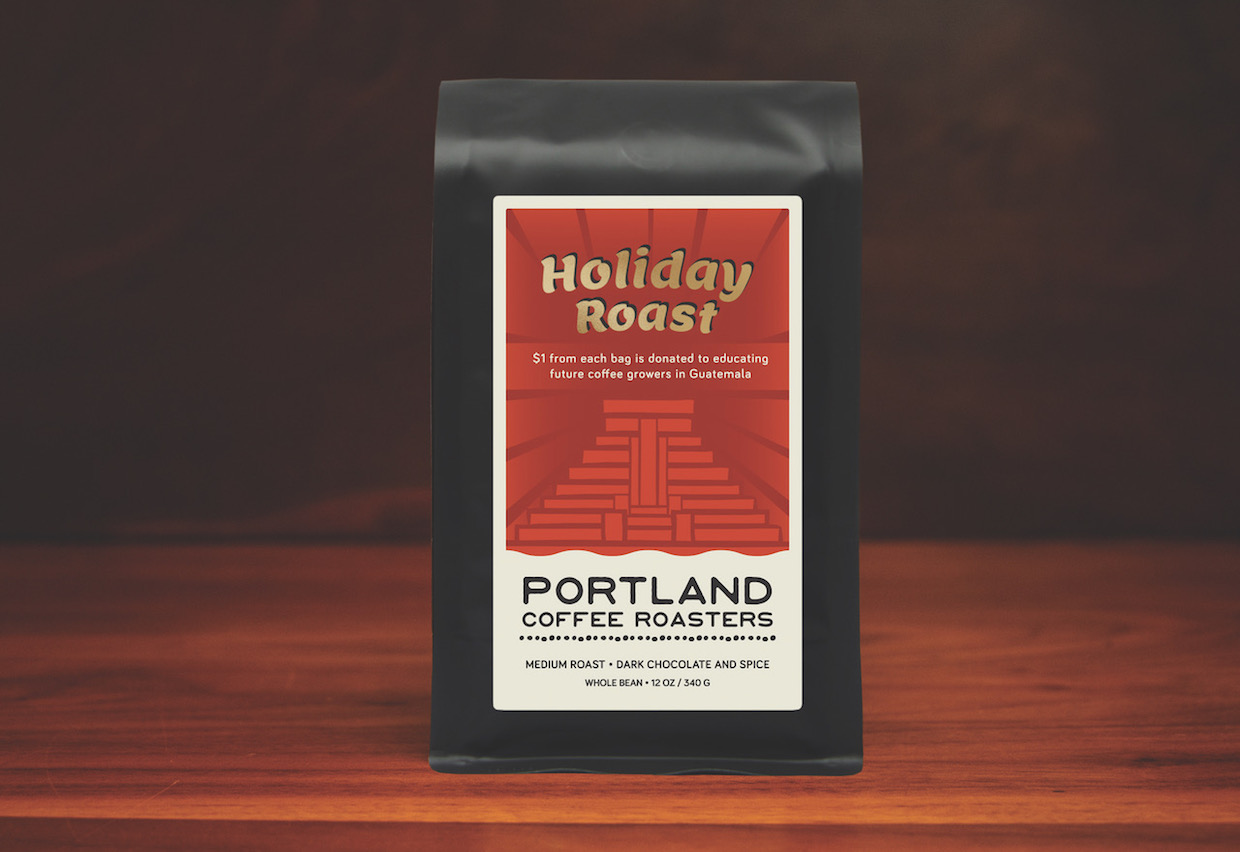 The funds will be used to expand the agricultural school's capacity to teach students environmentally responsible agricultural practices.
In an announcement from Portland Coffee Roasters, Escuela de Caficultura teacher Claudia María Solano Medina said, "One of our biggest dreams is to have a small plot of land belonging to the escuela with its own installations so that we can support more young people who want to get ahead, not just for their personal, emotional, and labor well-being, but so that they can also become positive leaders in their communities and develop sustainable development within themselves."