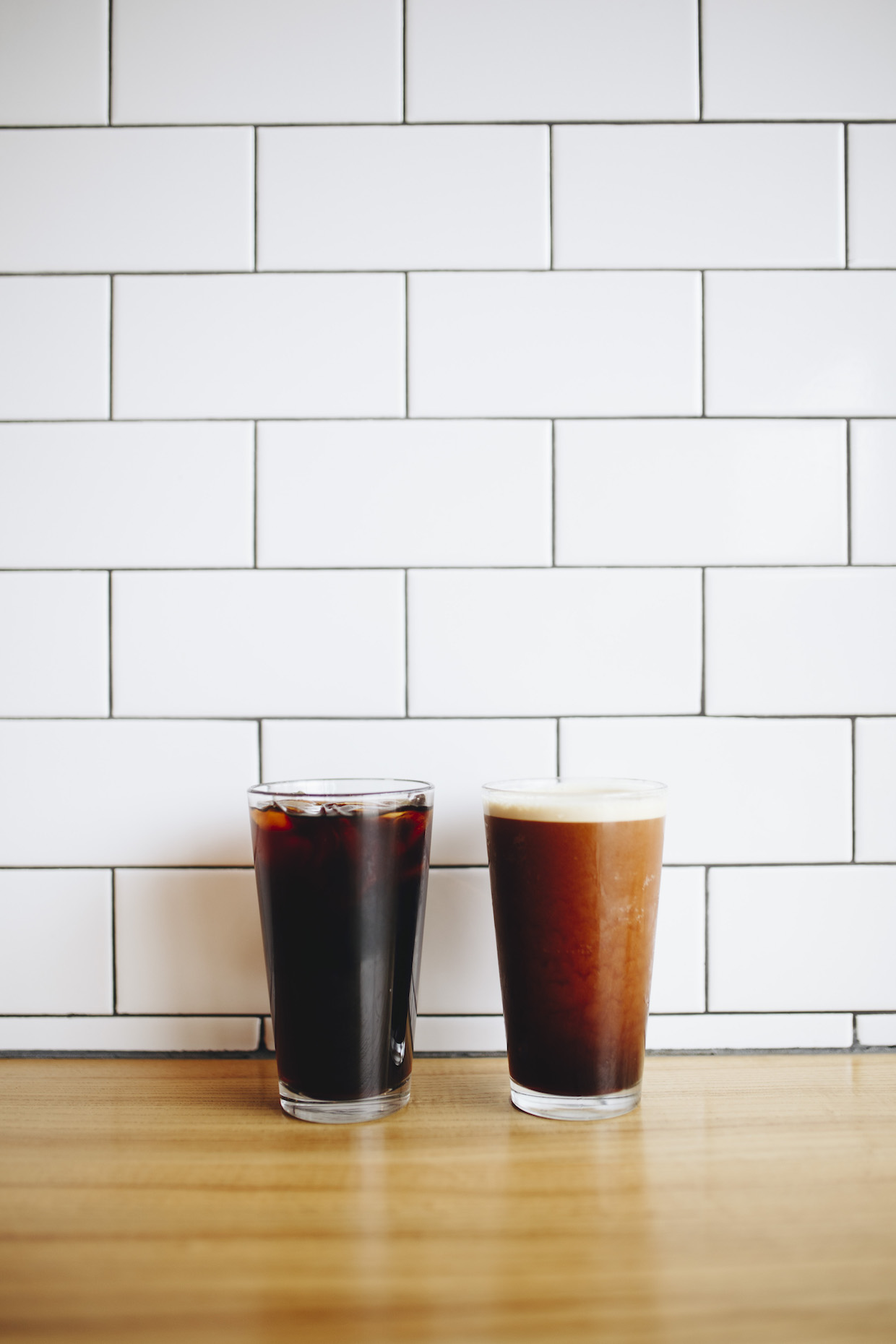 BKON, Enhanced Beverage Solutions and Alto Cold Brew are teaming up for a cold brew roadshow. Courtesy photo.
Three beverage companies specializing in cold brew have embarked on a six-city roadshow, promising a hot ticket for roasters and retailers seeking to capitalize on the still-growing cold brew trend.
Industrial cold brew manufacturer maker BKON (New Jersey), nitro systems provider Enhanced Beverage Solutions (Minnesota) and cold brewer maker Alto Cold Brew(California).
The roadshow kicked off last week at the Klatch Coffee roastery in Southern California. Before hitting five more United States cities throughout the year, the three companies will also collaborate this coming weekend in New York City at Coffee Fest, where they'll be at the Cold Brew Headquarters.
Courtesy photo.
"We felt it was important to make cold brew education more accessible," Jim Lewis, president of Enhanced Beverage Solutions, said in a joint announcement from the companies. "The explosion of cold brew popularity has made the category a winning opportunity for brands. It's important for companies to stay on top of the trends and new advances that will set their product apart."
Each roadshow stop will include what the companies are calling "interactive learning and beverage innovation labs," offering hands-on learning opportunities and discussions on topics such as cold-brewing techniques, manufacturing, nitro, equipment, shelf stability, and specialty beverage creation.
Courtesy photo.
Additional stops for the cold brew roadshow include:
Austin, Texas: Tuesday, March 24, at Greater Goods Coffee Co.

Kansas City, Missouri: Tuesday, May 19, at Workbench Coffee Labs

Philadelphia: Wednesday, June 17, at Bkon

Nashville: Date and location TBA

San Francisco: Date and location TBA