All images courtesy of Kind & Co.
The culture of specialty coffee in Oceania is in many ways a world apart from the coffee culture of the United States.
Yet according to Colorado-based, New Zealand-born roaster Rhys Evans-Brown, one common thread that runs between any good coffee business is kindness, a motivating factor behind his new Denver coffee company, Kind & Co.
The budding business was bolstered in January when the Denver multiroaster cafe Blue Sparrow Coffee took a leap of faith in becoming its first wholesale client. That particular gesture of kindness paid off.
"The locals couldn't get enough of it," Evans-Brown told Daily Coffee News. "They had sold out of the 40-plus 300-gram retail bags and drip offerings faster than we could've ever expected."
Kind & Co. Coffee Founder Rhys Evans-Brown
Evans-Brown, previously a carpenter by trade, hails from a tiny town in the Waikato region of the north island of New Zealand, called Te Aroha.
"Te Aroha means 'The Love' in the native language of Maori and has about 3000 people," said Evans-Brown. "Te Aroha is nestled between the Kaimai Ranges and the movie set of The Shire from Lord of the Rings, [which] is about a 20-minute drive away in Matamata. You could say I'm literally from Middle Earth."
He took his home-roasting hobby and Oceanian perspective with him when he moved from New Zealand to Milwaukee in 2016 with his U.S.-born wife Bethany. His first gig in the US was a six-month stint as a carpenter for a local coffee chain, assisting in equipment maintenance and working on installations for new wholesale clients.
"I always wanted to work for a coffee company but just never took the leap," said Evans-Brown. "I took every opportunity to ask as many questions I could with the roasters, and learn."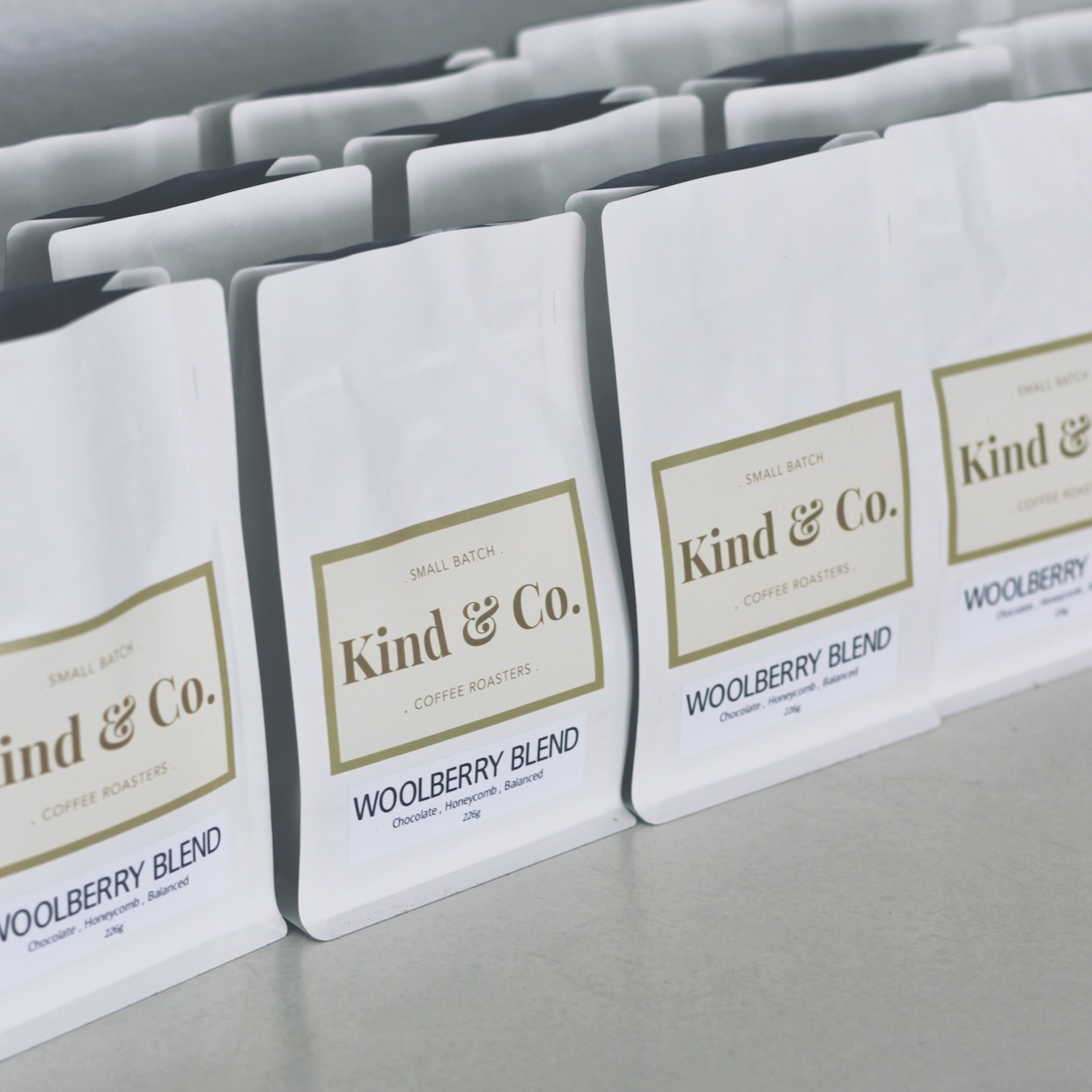 He did approach his peripheral position with a body of knowledge he'd collected as an aficionado in New Zealand.
"All my roasting experience, though small, has come from NZ," said Evans-Brown. "From shadowing local coffee shops' roasters, using my own small hobby equipment, cupping our coffees next to each other and asking every question under the sun, what I found that stands out most with the New Zealand and Australia coffee culture is that it's about quality over quantity. [NZ/AU] culture is meticulous, and is known for doing the small things exceptionally well, and letting the coffee speak for itself. No gimmicks, no fancy drink menus, just incredible coffee. I hope that as I continue to grow, I can do the same."
To build upon the momentum of the Kind & Co's debut at Blue Sparrow, Evans-Brown is now making the transition from a 1-pound induction-style sample roaster to a shared Diedrich IR5 at Denver's Roaster Share co-roasting facility. Though the one-man start-up doesn't have much to give at this point, Evans-Brown said that in a show of support for his customers and community, Kind & Co. is discounting all coffee sold online by 10%, and randomly selecting an occasional order to be fully refunded by surprise.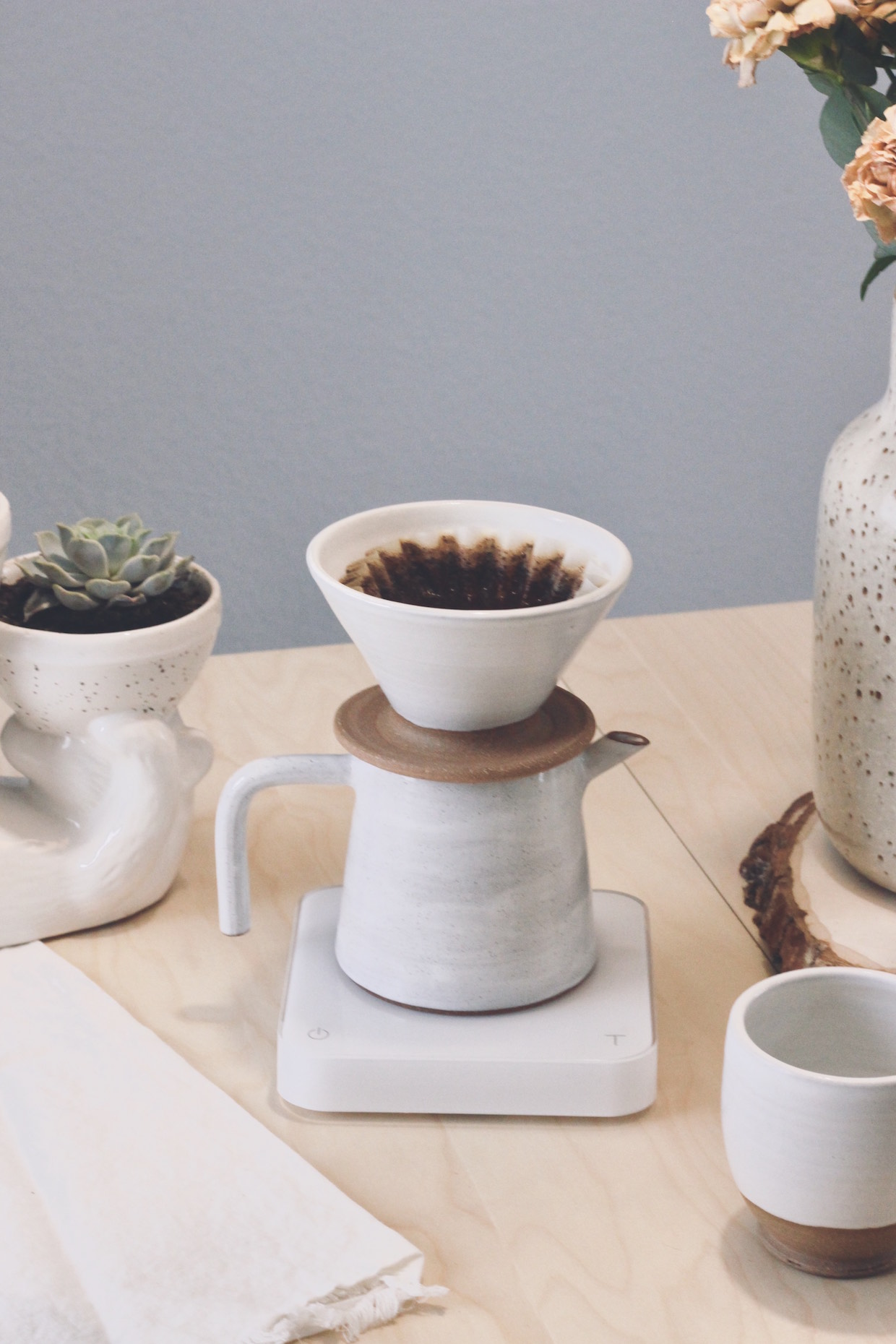 "Sometimes in the midst of chaos, the most beautiful things about humanity can shine," Evans-Brown said. "Though our sales are already smaller due to just starting, and times are tight for us all, we've felt nothing but an overwhelming sense of love and support from local coffee companies and customers alike. This is what melts my heart about the coffee industry: Community coming together to keep the bonds of society together. It's truly amazing."